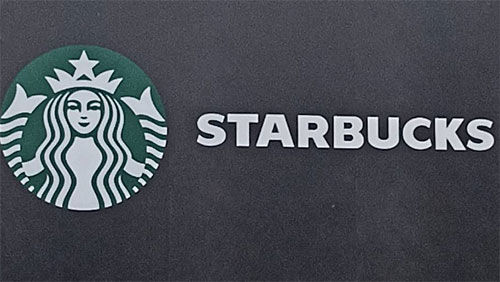 If you are a coffee lover, you know how a friendly, warm cup of your favorite coffee can warm your heart. And in the fast-paced world we live in, being able to have that cup to go makes it even more desirable. One of the greatest things that makes this simple pleasure possible is the versatility, convenience, safety, and attractiveness of Hot Drink Paper Cups.
What Are the Benefits of Using Hot Drink Paper Cups in Coffee Shops?
If you are a coffee shop owner, having a stylish, eye-catching, cup design is a great way to impress and "wow" your customers. A well-designed cup serves as an attention-grabbing advertisement for your business. Printed paper cups are easy and inexpensive to produce and are a very cost-effective promotional tool that will increase your brand awareness and generate increased sales.
Hot Drink Paper Cups also have some very important functional features. A well-designed cup will provide adequate insulation to protect the user from getting burned and will be able to hold hot liquids for extended periods of time. Due to the higher temperatures that the cup is exposed to, it is necessary that the food grade paper does not release any harmful materials when heated, and has good chemical stability to resist degradation. The actual construction and integrity of a paper hot beverage cup is also of critical importance. There is no room for error that would allow a cup to leak.
At Huang Guan we take all these features into consideration. Besides the care that goes into the designing of an attractive paper hot beverage cup, at Huang Guan, we manufacture all beverage cups in a cleanroom production environment, and 100% of all cups are laser inspected for any defects.
Huang Guan produces a wide variety of Hot Drink Paper Cups, including Single Wall Hot Cups, Embossed Double Wall Hot Cups, and Insulated Double Wall Paper Cups. We supply cups to a variety of coffee chains worldwide. Huang Guan specializes in the custom designing and high-quality printing of beverage cups that are attractive to users, and that will make our customers' brand stand out.
If we can help you with any of your paper hot beverage cup needs, or any other paper container needs, please contact us, and let's enjoy a warm cup of coffee together.