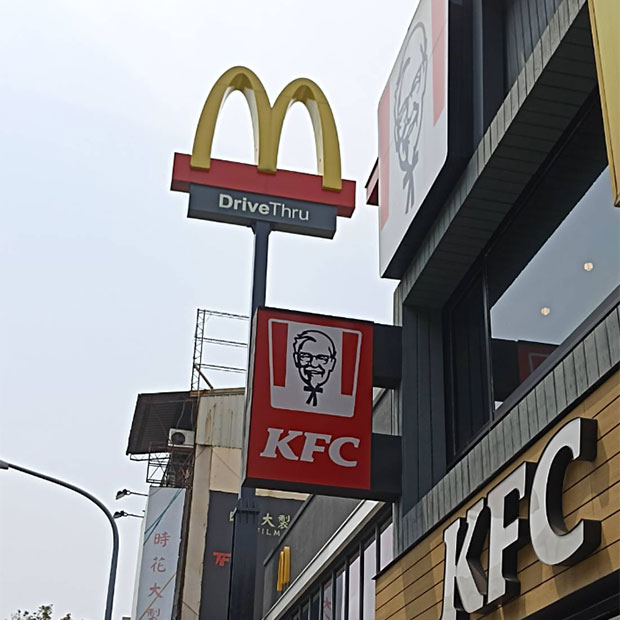 It has become widely known that paper food containers are one of, if not the most convenient, and at the same time environmentally friendly options for packaging food. It is no wonder that paper packaging material for food has become so popular worldwide.
Let's face it, we all love fast food, because not only is it convenient, but it's fun, and a big part of the fun is the unique designs and styles of packaging that fast foods come in. Paper packaging is very versatile and suitable for forming and printing, to give them unique visual effects. For example, a shop specializing in take-out noodles may make their boxes with a handy handle in the shape of an artistic archway, or a pizza shop may make take out boxes designed in the shape of a single slice of pizza, with an attractive design on the box.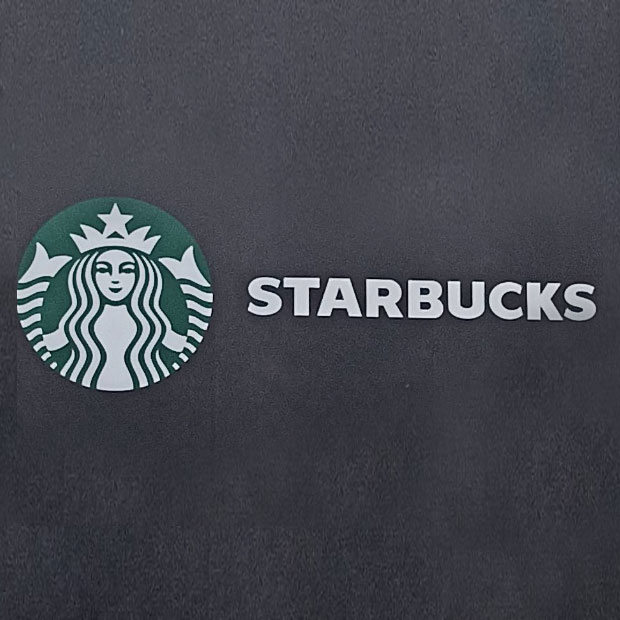 If you are a coffee lover, you know how a friendly, warm cup of your favorite coffee can warm your heart. And in the fast-paced world we live in, being able to have that cup to go makes it even more desirable. One of the greatest things that makes this simple pleasure possible is the versatility, convenience, safety, and attractiveness of Paper Hot Cups.
If you are a coffee shop owner, having a stylish, eye-catching, cup design is a great way to impress and "wow" your customers. A well-designed cup serves as an attention-grabbing advertisement for your business. Printed paper cups are easy and inexpensive to produce and are a very cost-effective promotional tool that will increase your brand awareness and generate increased sales.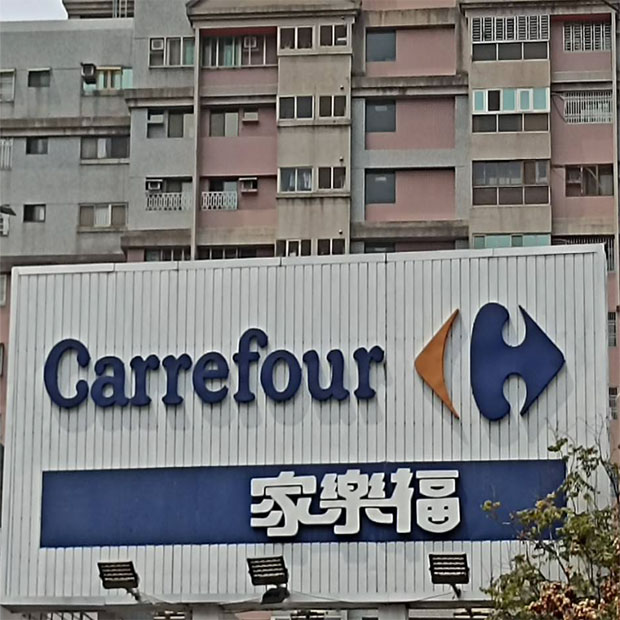 There is almost no limit to the variety of food products that are sold in paper containers, and in retail marketing, the appearance and quality of packaging can strongly influence whether or not a customer will buy your product. For the design and printing of your paper packaging, it is important to have a supplier who understands your customer's needs and preferences.
The design and quality of your products' packaging is an important indicator of your product's quality. Paper food packaging can be printed with a wide range of high quality, very impressive, eye-catching designs at a very low cost. Attractive packaging designs will give users a positive perception of your products, create brand awareness and customer loyalty, and significantly increase your business.