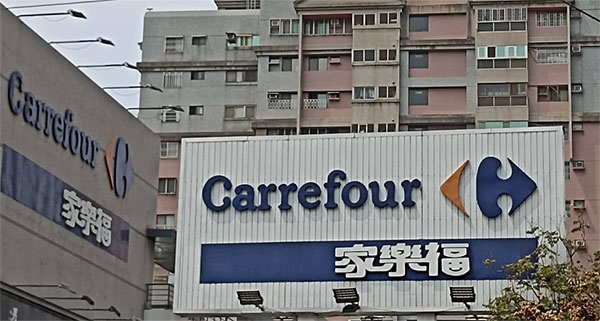 There is almost no limit to the variety of food products that are sold in paper containers, and in retail marketing, the appearance and quality of packaging can strongly influence whether or not a customer will buy your product. For the design and printing of your cardboard food packaging, it is important to have a supplier who understands your customer's needs and preferences.
Enhancing Brand Perception with Quality Design in Paper Food Storage
The design and quality of your products' packaging is an important indicator of your product's quality. Paper food storage containers can be printed with a wide range of high quality, very impressive, eye-catching designs at a very low cost. Attractive packaging designs will give users a positive perception of your products, create brand awareness and customer loyalty, and significantly increase your business.
Huang Guan has over forty years' experience in the designing, printing, and manufacturing of paper cold cups, paper hot cups, beautifully printed paper ice-cream cups and lids, lunch boxes, clam shell snack and burger boxes, paper plates, paper salad bowls, take-out boxes and more. We have more than 150 products available. We are highly adaptable and creative, and when the pandemic created an increased demand for carry-out containers, Huang Guan was there to meet the need.
What Are the Environmental Benefits of Using Paper Packaging for Food Products?
With the importance of protecting our environment becoming a greater concern, there has been an increased positive public perception of products that use cardboard food packaging. Since paper is biodegradable, reusable, and easy to recycle, it is better for the environment. It produces lower CO2 emissions and solid waste, and consumes less fossil fuel and water than products made with plastics, so has become a favorable option for packaging materials. Huang Guan is proud to use American and European produced, environmentally friendly, oil-resistant, 100% recyclable, paper in its products.
Huang Guan is committed to quality and is ISO 9001 and ISO 22000 certified for Quality Management and Food Safety Management. Huang Guan has HACCP certification, and is SGS certified for Food Ink, and Food Paper Container Qualifications. If you are looking for innovative, reliable, and attractive packaging that will present your products in their best light, we welcome you to contact us to learn more.